The tank does not ride for private groups, you can only get your ride on the tank events! Check our Faq page!

For the photographers, photoshoots on request are not possible, come and 'spot' the tank when there's a tank event.
-
Visit the tank static and the Private Pondfarm Collection!
------Please book online & on time, if you want to book the day itself, there is a chance there is no more room left------
Click below on the day you want to visit us and follow the steps to book you're visit!
-
Company number: BE 0887.579.001
Location replica tank/ Pondfarm: Roeselarestraat 7, 8920 langemark
Our volunteers will guide you all arround!
No toilets available (thx for understanding)
Sufficient parking space in the courtyard for cars and buses
For more information take contact with us: Click Here
(Entry Price: Donation in Benefit of the tank)
(Visit duration: 30min - 1h)
---
Click below on the available time you wish to visit and follow the steps for your reservation.
-
Check you're spambox for the confirmation of reservation!
-
Be aware, the booking is in Belgian time!
-
Please arrive at the right time to avoid double visits, thanks in advance.
---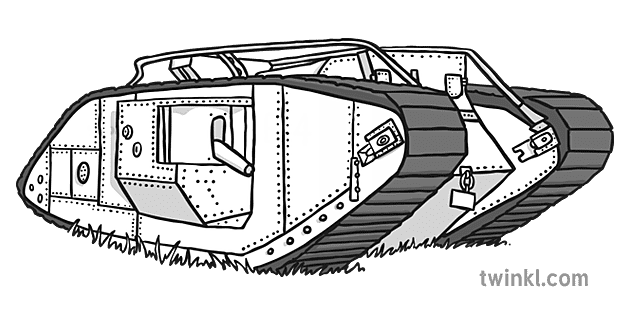 As a small-scale organization, we are forced to limit our events, so thats why we can't do our tankrides for private groups, special requests of photographers,… (anymore) and we ask for your understanding and support for this. Building such a tank was a challenge as a group, but giving answers to a lot of requests of the public also! As soon as we can and without any tankproblems, we will try to organize one tankweekend per year. You can follow this up every year via this website or our facebookpage!
The tank can be viewed statically at the pondfarm by appointment (via email only), see also www.depondfarm.be where you can also view Stijn's WW1 collection.
---